22W Full Spectrum GrowLight in 2 feet for indoor plants
PROFESSIONAL GRADE 22WATT 2ft Full Spectrum horticultural lighting solution with High PAR and PPFD output. Used in commercial farms all over the country. Comes with a reassuring 2.5 YEAR WARRANTY. Our customer support is available from 9am to 9pm 365 days. You can count on our experts for anything from growing to selling your produce.
BACKED BY SCIENCE, MADE WITH PASSION Complete Photosynthetically Active Spectrum from 380-800nm. The led grow lamp pioneers on the newly researched 500-580nm. Our R&D lab shows a faster fruit development by 15% and a harvest increase of upto 25%, when compared to conventional Red-Blue full spectrum led light bar. The all rounder artificial sunlight for plants.
STANDS THE TEST OF TIME Aluminium extrusion with an optically clear Poly-Carbonate cover to protect the LEDs from the elements and impact resistance. The light is designed to be used in commercial farms where the conditions are not really ideal, being splashed by water accidentally being thrown around. The heat from thousands of lights operating together. The light will stand the test of time. The light is Made in India, Made for India.
GROW ALL THAT YOUR HEART WANTS with a high PAR output, and a broadly researched spectrum. We have this light commercially operating in leafy farms and herb farms across India. Grow all veggies in your balcony, perfect for your flower garden, Grow the herbs in your grow tent be it auto flowers or photoperiod. The Flower Power has your back. The older generation of this light has been successfully operating with over 500 clients across the country.
EASY TO USE plug n play cable connector let's you get started as soon as you unbox it with no technician required with 2m long power cable. The optional stand is another one of our in-house innovations, it has been made keeping multiple requirements in mind, easy to mount anywhere, the smooth and reliable pulley system allows you to tailor the spread and intensity of the light depending on the stage of your plants and your requirements.
Regular price

Rs. 3,500.00

Regular price

Rs. 4,000.00

Sale price

Rs. 3,500.00

Unit price

per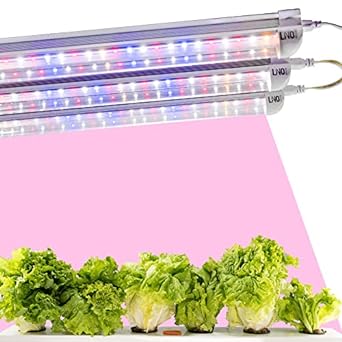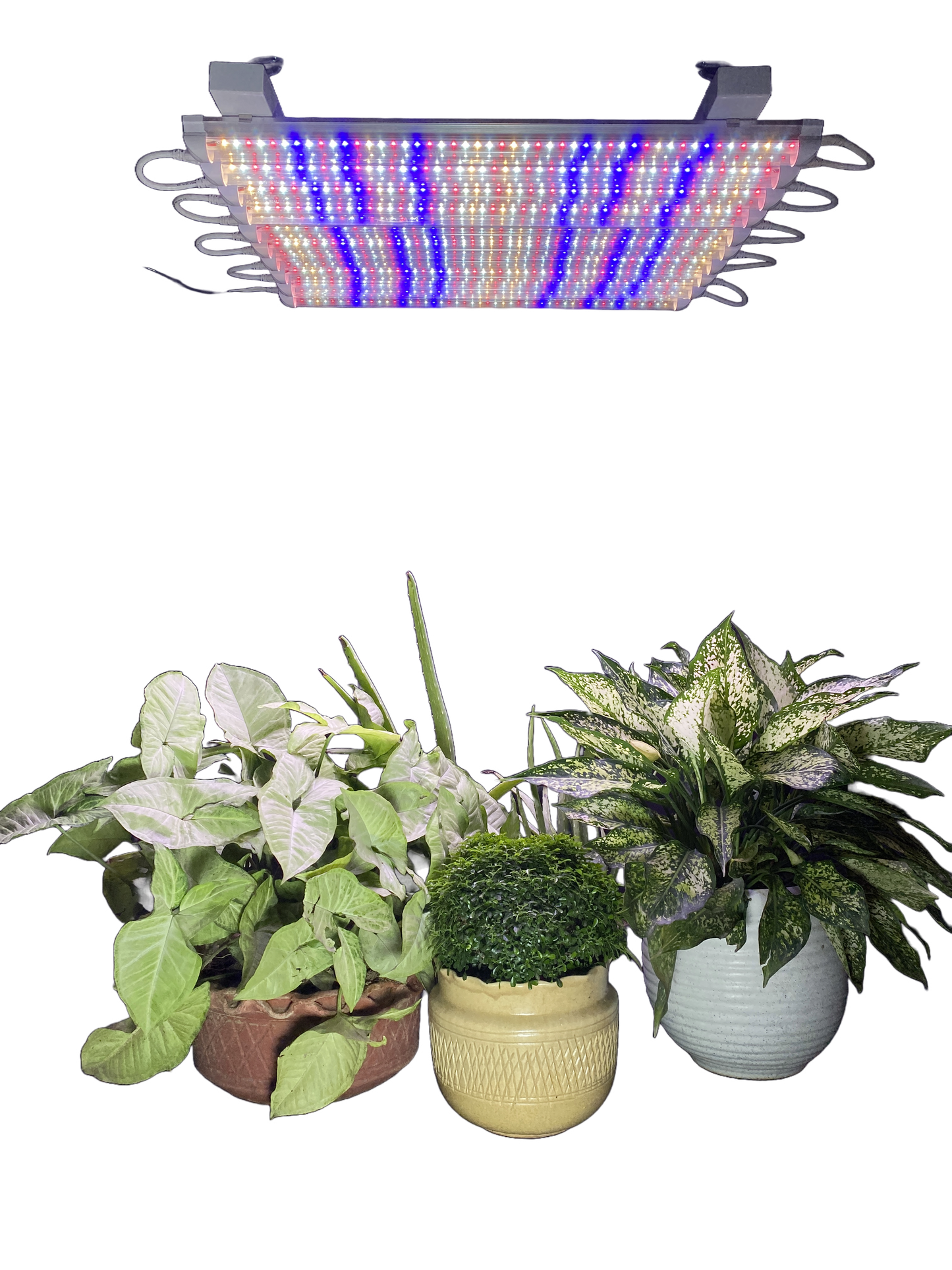 About Seller
At our core, we're innovators, driven by research and passion about revolutionising sustainable development. Food is the single most important industry in the world.
Product Specifications
| | |
| --- | --- |
| Garden Lighting | Grow Lights |
| Light Features | Water Proof |
Technical Details
Product Details
| | |
| --- | --- |
| Product Type | Garden Lighting |
| Product Title | 22W Full Spectrum GrowLight in 2 feet for indoor plants |
| Brand | Lano AgriTech |
| Items Included | Lights, Connectors & Meter Plug- Available In Set of 3, Set of 6 & Set of 10 |
| Warranty | 32 Months Warranty |
| Country of Origin | India |
| HSN Code | 170113 |
| Product Dimension | Length 65 cm X Width 11 cm X Height 11 cm |
| Seller Name | First Floor, House No 205, SECTOR 16A, Chandigarh, India - 160015 |
Returns & Cancellation
This product is returnable within 7 day. For more details, please refer to Plantlane's Cancellations, Returns & Refunds Policy